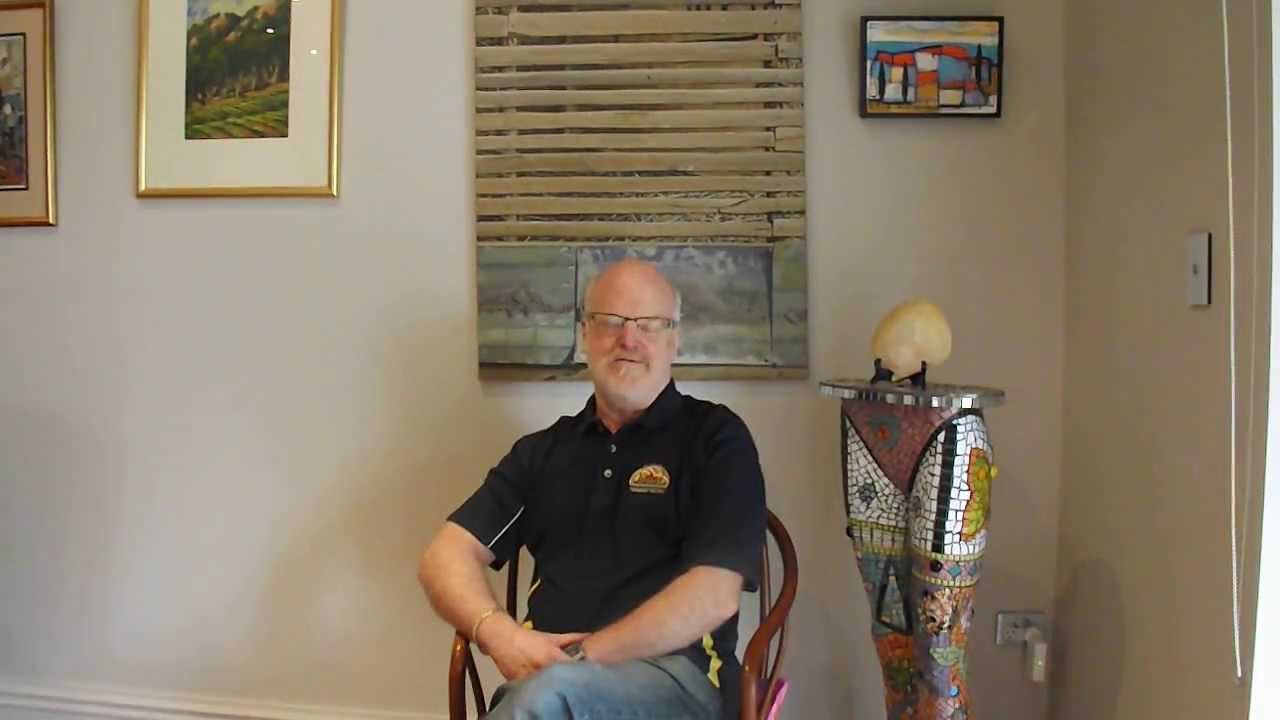 Richard Oborn from Trinity Gardens explains the double pleasure of working with Hang.
He likes people that know their product well and then do it well.
Secondly. the product was exactly what they wanted. In a new house, him and his wife didn"t want big holes in their walls. The
Hang
hanging system is flexible, can hang pictures at different heights and positions and was done well.