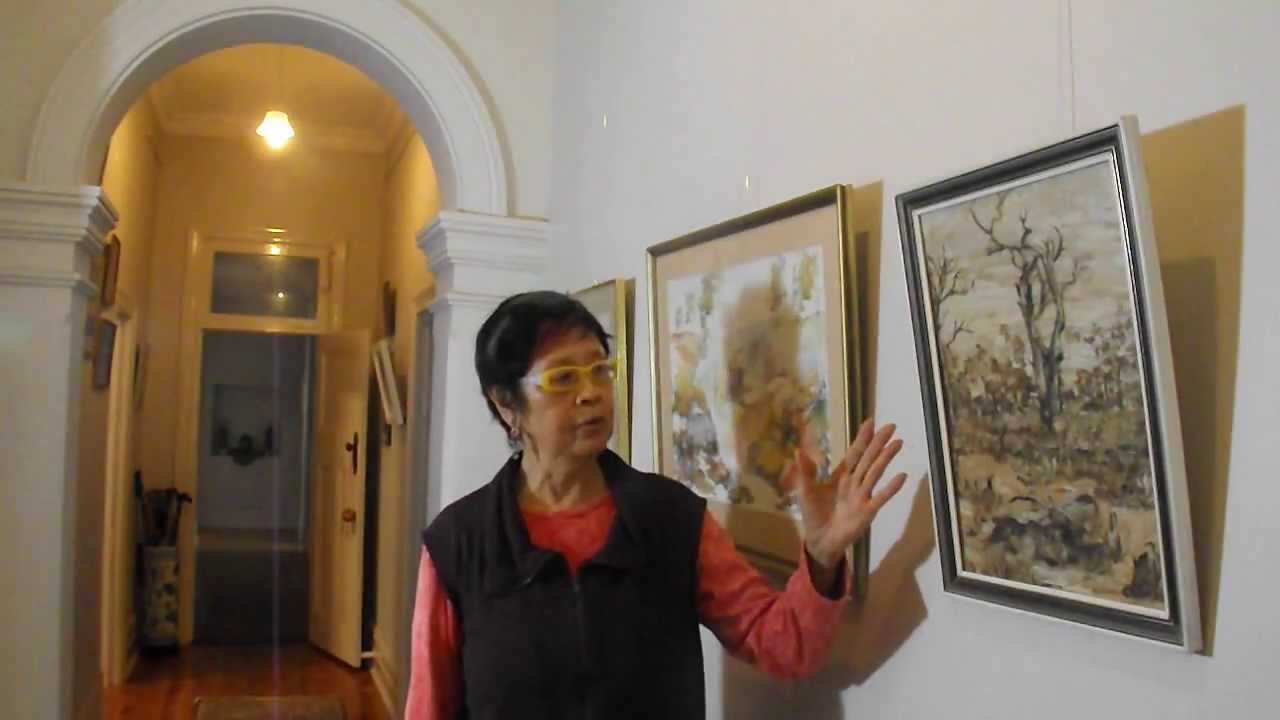 Maureen Oborn speaks about her favourite picture that she bought in Malaysia.
When she bought a house, she wanted to hang it but didn"t want to put holes in the walls so didn"t put them up. She wanted to hang them up like in a museum or art gallery, and found
Hang
. The team worked one day from morning to afternoon and knew what they were doing so didn"t bother them. Now we hang up all of our paintings, then we found more empty spaces and so wanted to put more hanging rods up. Now after two years, we want them back to install more hanging rails to hang up more pictures.